Meet Shannon Mastalir, Interior Designer
Beautiful. Personal. Functional. That's what TrueStyle is.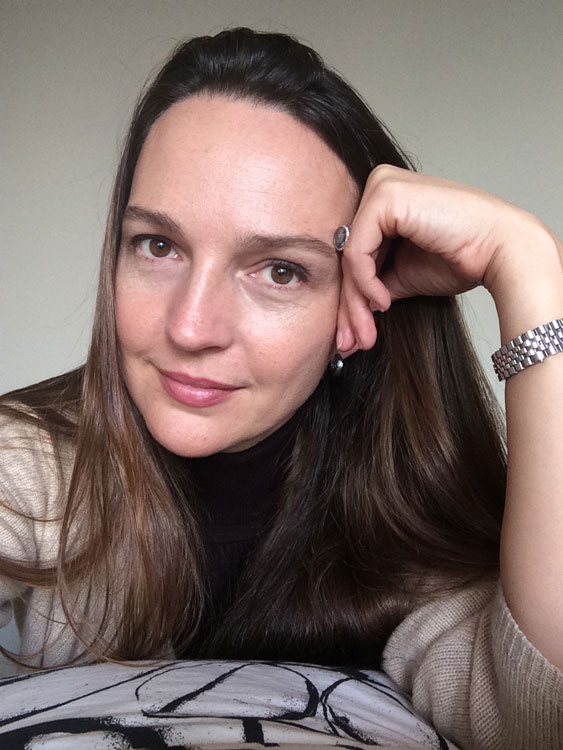 "I love things that you're going to love for a long time, that serve you and your family, that are durable."
Even though I've worked on countless homes, every project requires a unique approach.
When it comes to designing for your home, here's what I believe is most important:
Authenticity – Beyond being beautiful, my goal always is to create a space that's personal and comfortable – where you'll thrive.
Functionality – I am constantly thinking about how to make spaces the most functional for you.
Vision – Clearly communicating and getting you excited about the vision means you'll love the end result.
Ease – I make things go smoothly by creating schedules, being well organized, getting decisions made, keeping the project moving forward on budget and on time.
Sustainability – We don't need to throw out everything and start from scratch. We'll keep what you love and what works as much as possible.
My Experience as a Photo Stylist set the stage.
Before becoming an Interior Designer, I worked for many years as a Freelance Photo Stylist, which further developed my eye for design, as well as my ability to create beautiful settings with just the right feeling. I also had to effectively manage a team of creative personalities (art directors, photographers, clients, etc.) to get the job done on time and on budget.
My Photo Stylist Clients: 
Pottery Barn, Williams Sonoma Home, Cost Plus World Market, Restoration Hardware, Sundance, Macy's and many more.
Say "hello" and tell me about your project.